Regardless of the scale of the project, even with a limited budget and deadlines, you can not refuse to draw up project documentation. You risk losing not only money, but also an irreplaceable resource - time.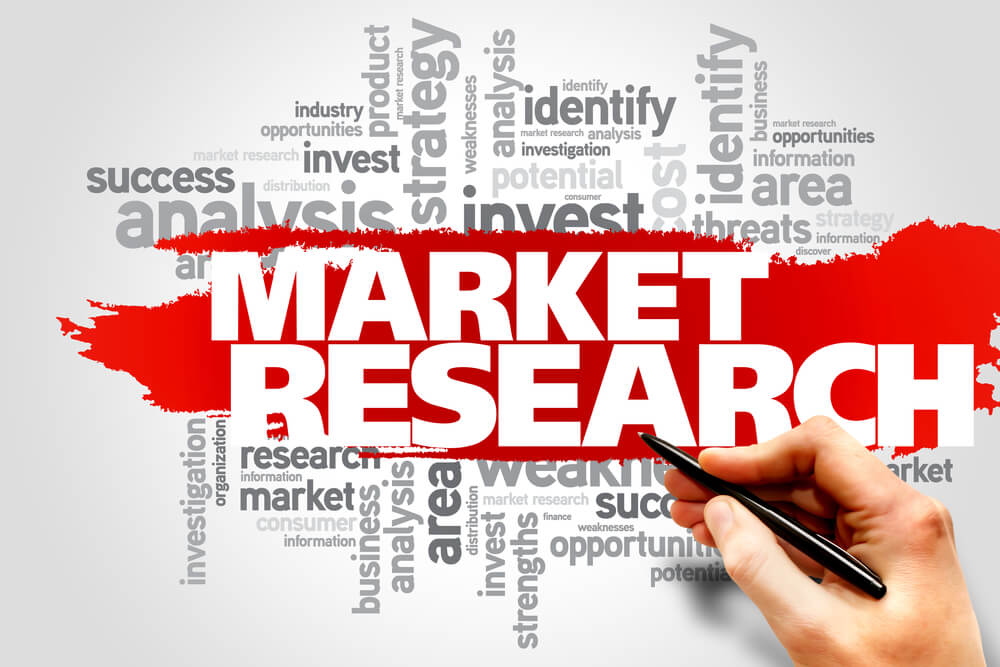 Market research
You came up with a business idea. Wonderful! Before you start calculating the profit, you need to understand how promising it is. Even if you see 10 similar successful projects, it does not mean that your 11 will repeat their success. For at least two reasons:
11 the market does not need a clone, so you must offer something unique that has a competitive advantage, or is a unique trading offer. Repeating someone else's successful experience on another audience, as a rule, also has a number of features - the sale of swimsuits in the summer season in Yakutia will not repeat the Sochi success.
Survivor's mistake - you only see successful companies, and you don't know how many companies started and "failed".
You need to analyze the market and competitors. Thanks to it, you will not only get an idea of the real competitors of your project, but also an analysis of what makes your competitors successful, their weak points, and performance indicators. Specialized companies conduct such research.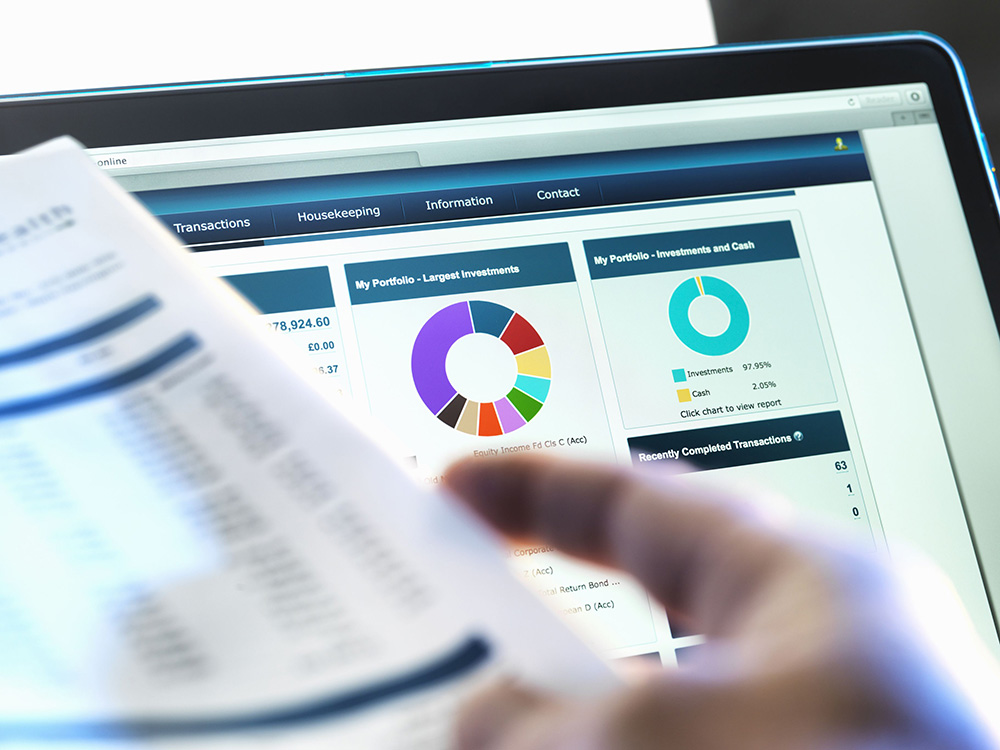 Business plan
Even if your project doesn't involve direct sales, you need a plan. Even if your task is educational and you do not get even an indirect profit from the project, your expenses will be quite real and financial. The exception will not be the case when you can do everything yourself - in this case, your costs will be determined by your time, and it is also worth something.
Anyone can make an approximate business plan. The plan is best divided into 3 blocks, indicating the control points:
Capital investment, development
Rise, self-sufficiency
Development - the period after the capital investment has paid off. This point can be determined not only by the fact that the money spent was physically " recaptured", but also by the cost of the project (if you wanted to sell the project).
What is important to consider when compiling it:
Capital expenditures (purchase of equipment, project development, licenses, etc.)
Costs for jobs (furniture, rent) and employees ' po - it is important to note that the project will not start making a profit from the moment of launch.
Investment in development throughout the existence of the project, if at the first and second stages it can be a fixed amount, then at the third stage it can be a % of the profit (DRR).
Time to reach the current payback level
Return on capital expenditures
Don't forget to take into account taxes and accounting expenses, including commissions for transfers and payments.
Naturally, there should be three plans:
Optimistic
Realistic
Pessimistic
We recommend that you create a small table and add the coefficients to the settings (variables) so that you can experiment with the numbers. The details of this plan are entirely up to you.
It is at this stage that the main KPIs of the project are laid, which in the future will need to focus on.
If the expenses are more or less clear, then the income level is much more complicated. The most reasonable approach is to start from the average values for the industry, competitors, or projects that are as close as possible.
In order to get this data, you can order a study, or conduct it yourself.
An important part of any business plan is the description of possible risks. In addition to identifying them, we recommend at least briefly describing the scenario for the actions/ costs necessary to eliminate them.
In addition to fixing the risk itself, it is necessary to assess the probability of its occurrence and the costs entailing its occurrence. Risk management is a separate area, which has been written quite a lot of books, but in General you can assess the overall risks for your investment.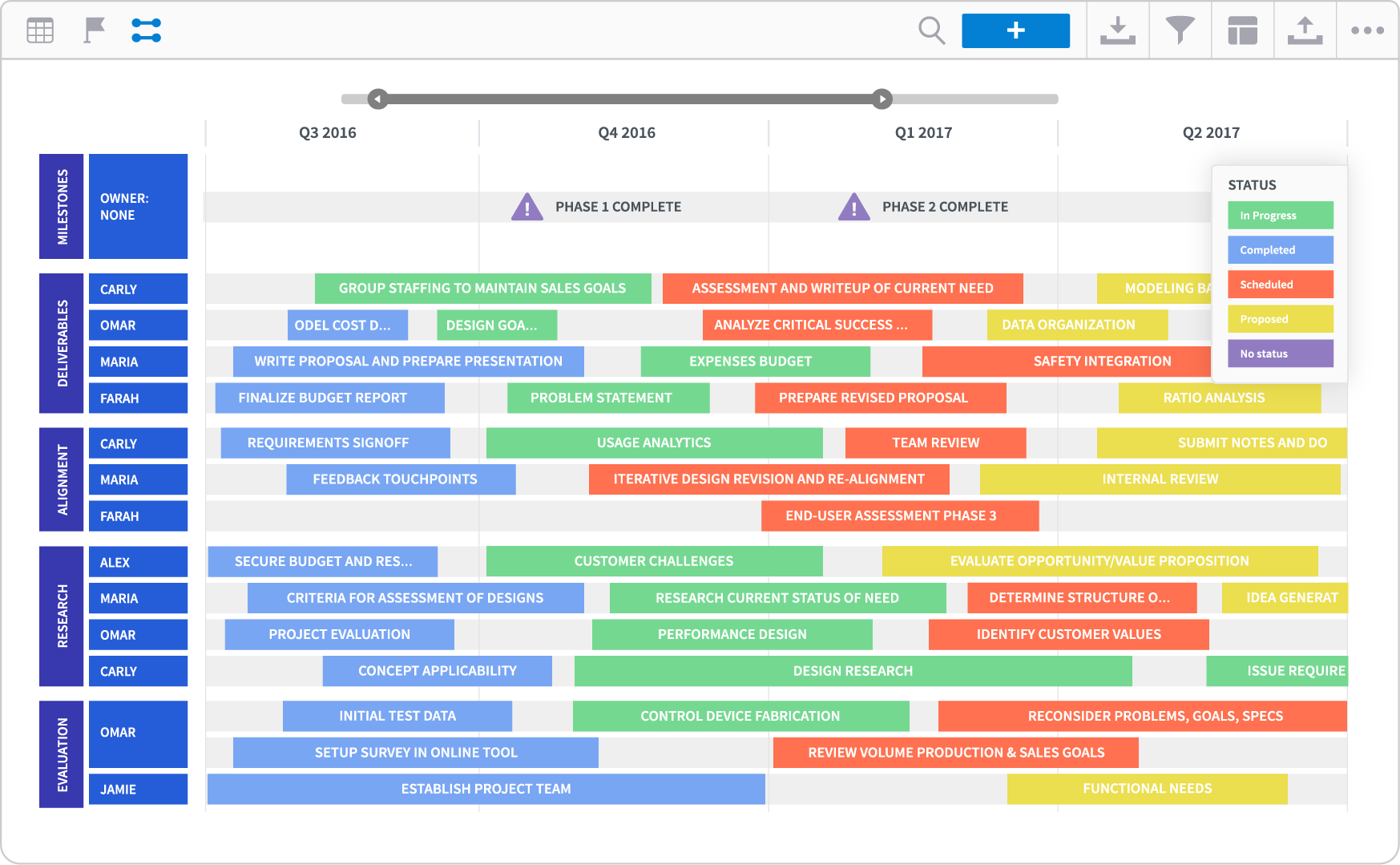 Roadmap (project roadmap)
If the business plan is a table with numbers, then the roadmap is more like a list. The document is drawn up for the next year, after which it is updated. It should reflect all stages of project development and development. The document format is usually free-form. We recommend that you include the following information:
Means of advertising and promotion of the project
Quantitative indicators that the project aims to achieve (dates, sessions, data volume, etc.)
Key functionality implemented for the next year.

If a project is implemented in a dynamic area, it can represent a tree with different scenarios. For example, if your project is related to blockchain, then a significant change in the legislation governing such technologies may have a significant impact.

Description of business processes

In addition to the external functionality of the project, you need to think about the following:

What processes will be automated on the project side
What integrations are necessary and by what means they should be provided
What actions will your employees do in the admin panel
What statistics should be collected and how they will be integrated into decision making processes

You need to start describing processes from the most basic ones, moving on to secondary ones, and describing subprocesses. Processes are described in the form of flowcharts.

If you already have an infrastructure and the project you are launching becomes a part of it, then you need to describe how it integrates into your existing processes.

The described processes will allow you not only to formulate more precisely the requirements for the technical implementation of the project, but also to maintain the company's knowledge base.

Functional requirement

This is the primary document that defines the requirements for the project and its functionality. Requirements are grouped into blocks, such as requirements for the catalog, layout, and SEO.

If a particular item can be implemented in different ways, please describe your expectations of its operation. Do not rely on "standard functionality" - this wording is only acceptable if we are talking about a standard element of a commercial product, such as a CMS. With such vague wording, you create a "gray area" that can serve as a" time bomb" and spoil relations with your contractor.

Do not rely on the fact that developers are professionals and will understand you correctly or ask the right questions. There is a chance, but you didn't come to the casino.

Let's look at the example of several real cases (below we give quotes with the wording of clients):